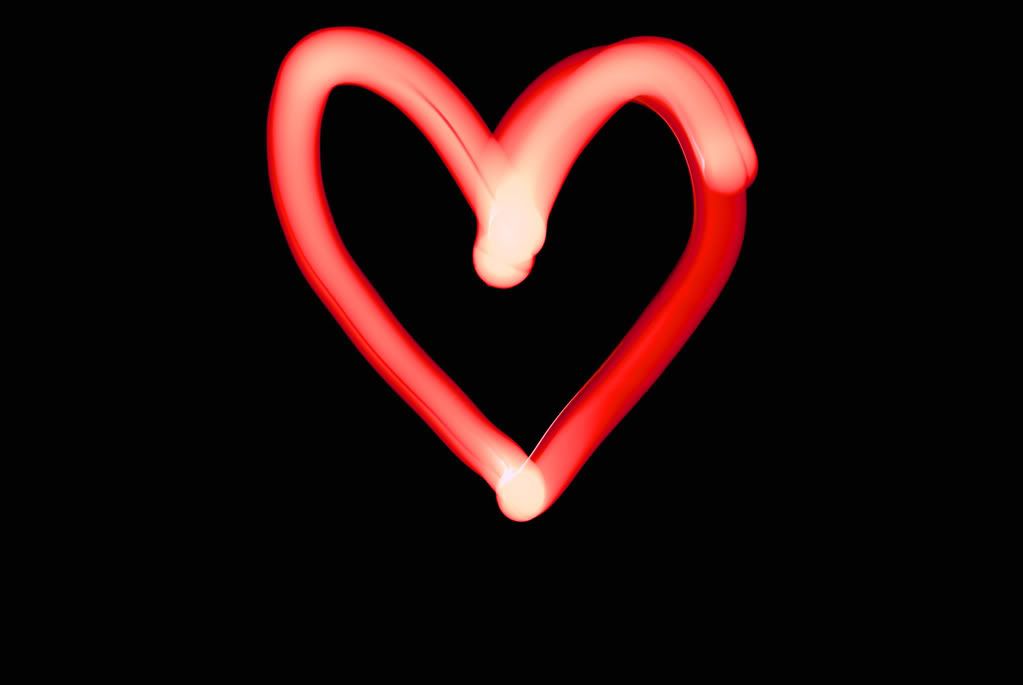 The light winds never felt so great as it rushed through my long hair. All I could see was the back of you as you ran swiftly along the shore. The sun was shining directly on your body and you were smiling. Yet, behind you, was me. The sun never shined on me, not once. Why was this? Did I deserve to be dark, sensitive, emotional? I don't believe so, because although I'm not having the sun shine upon me, I know that at least it's shining upon your luscious face. I also know that no matter what, I don't need a sun to shine upon my soul to keep me happy, because sweetie, you keep a smile on my face throughout everything. Just tell me though, do you need a sun to keep you smiling?
While running, you suddenly stopped. You ran to me, and leaped recklessly onto me as I caught you and slowly fell backwards into the hot sand. Yet, the sand didn't feel as hot due to the fact that your face was an interesting distraction; anyone would be struck by it. While on top of me I asked, "Sweetie, the sun isn't shining on you. Why?"
"I don't need a sun to make me happy, I have you," she said calmly as she gave me a soft kiss and a sweet grin.